Website management
Orax SDI has a complete public web infrastructure, fully integrated in SDI. This means that content, data and other changes are managed inside SDI, while public users have access to the website. You can use this to build an integrated website for your company.

Please note that this feature has additional costs associated, so please check with Orax Solutions before using it.

Getting Started

Go to "Settings" from your View menu and expand the "Website & Twitter integration" section. Enable the website functionality by setting the below fields. You may need to build your website before setting the "Website Index".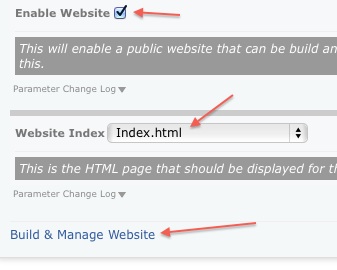 Build your Website

Click on the "Build & Manage Website" link to access the website builder. Here you will see a template of HTML, CSS and JS files. Use this only if you know how to build a website using HTML, CSS and JavaScript.

While editing HTML, you'll have access to a list of variables used to Embed SDI features like "Call to Action", "Chat", "Messages", "Categories" and more.

Use the below structure to build a website that can be accessed from the Index.html file (home page) and other content pages. Make sure that you have a Comprehensive Header.html and Footer.html as these will be used to wrap dynamic SDI content (eg. Call to Action and Articles).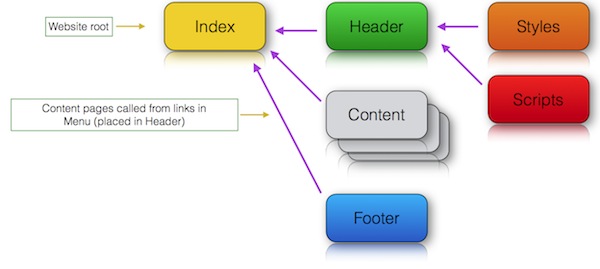 Adding Articles & Blogs

Add indexes or lists of Articles linked to an SDI location using variables in your Content pages. These lists will dynamically show the Articles that were published to that location. This allows you to create separate blogs or Categories using Locations, and internal users to create and publish articles directly to the website.


Customer applications and forms

Orax Solutions can also build custom forms and application that can be managed in SDI and viewed/interacted with on the website. This is handy for interacting with your customers in the form of competitions, polls, harvesting of information, statistics and live views.
Up
Previous
Next