Basic Monitoring Setup
Monitoring is setup by installing an Agent on the remote system (the one that should be monitored) and configuring it in the SDI Portal. Please following the steps below to perform this.

1. Create a Location and System for the Agent.

An agent is the "harvester" for an SDI system. Create or use a Location in SDI and add a System for this Location.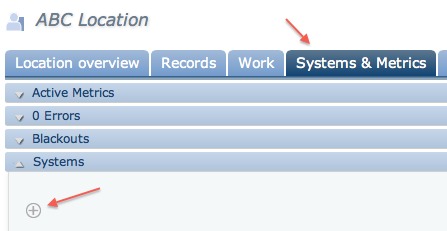 2. Install the Agent for this System

Go to the Agent tab on the System and follow the instructions to download and configure the agent on the remote system.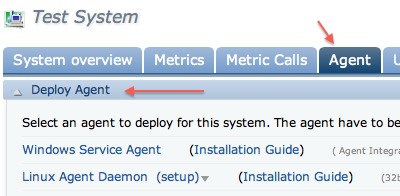 3. Test the Agent

Add one metric to see if the agent works. Go to the Metric tab on the System in the Portal and add a "CPU" metric (Lx = Linux/Unix, Win = Windows). This will return the CPU utilisation (in percentage) every 15 minutes. First make the new metric "ACTIVE", then wait 5 minutes for it to propagate to the agent and start harvesting the CPU metrics.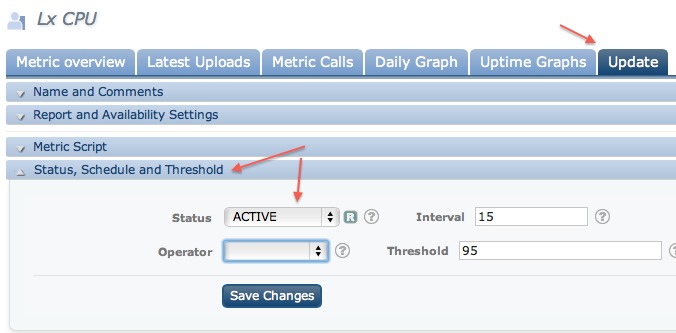 If you experience issues with your agent not connecting to the Monitoring server, please see Debugging the Orax Agent.
Up
Previous
Next