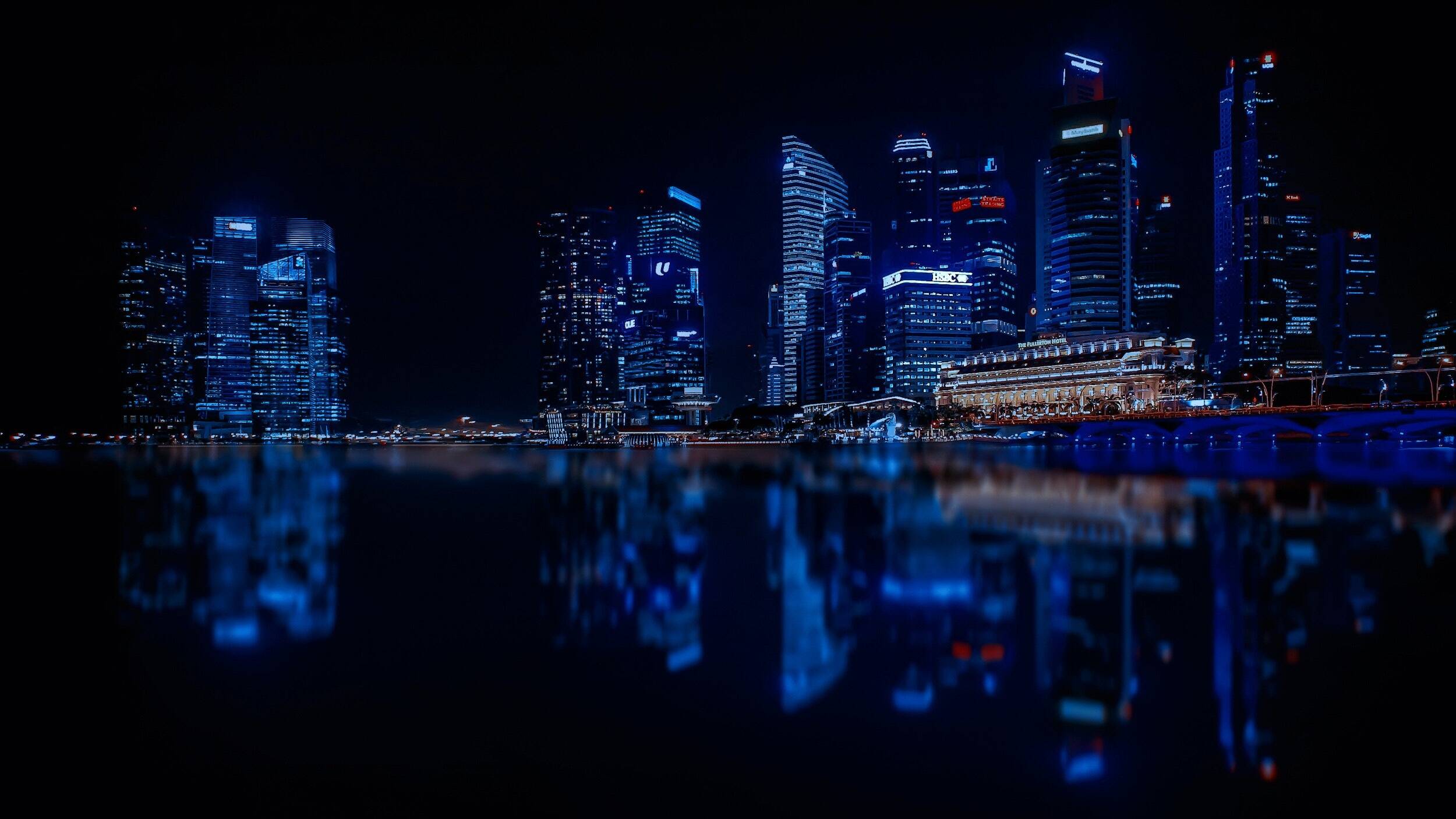 Orax SDI Pricing
Business Platform Cost Estimation
User Accounts * x = p/m
Power Users** x = p/m
Inventory Users** x = p/m
Employee Self-help Users** x = p/m

SLA Support estimate *** p/m
Additional options available, but not listed ****

Estimated monthly cost: excl. VAT
Top 3 reasons to
choose Orax SDI
The above cost estimation is not a formal quote but can be used to determine an estimate of what Orax SDI will cost for your company. Orax SDI pricing is simple. We charge for usage and support on a monthly basis. Prices are increased once per year based on the Producer Price Change index for the applicable region in regard to the Information & Technology segment.
In addition to user licenses there are other usage based services available like SMS/Text messaging, Apps, workflows & process management, website & API development and hosting, and many more.
* User Accounts are CRM, BPM or ERP users who have access to all applicable business functions in the specific edition.

** Additional user types include:
Power Users: Administrators, Accounting and HR/Payroll Managers.
Inventory Users: People who work directly with inventory or logistics in a stock management, logistical or manufacturing capacity.
HR Users: An employee self-help license is also available for collaboration, leave and claims management.
*** Estimations are based on the current exchange rate for today and may fluctuate from actual billing. We craft solutions based on specific requirements. Use this estimation as a quick budget compatibility assessment only.
If you have any questions or would like to engage with us, please contact us below.
Contact us here
How we help your business: