Support for the long haul
The impact of replacing a strategic service provider can be huge. We know this and at Orax Solutions we do not want our customers to be distracted and penalised in this way. We therefore focus on building long term service delivery partnerships. We invest in our customers so that they in turn, over time, can invest in us. It is a partnership, built on trust, loyalty and integrity. A balanced partnership that focusses on mutual benefits for long term sustained growth. The result - everybody wins!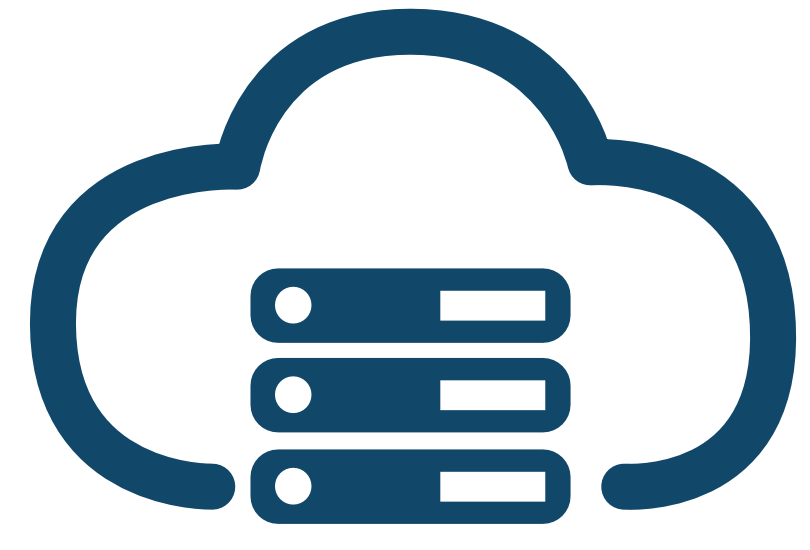 Orax SDI Cloud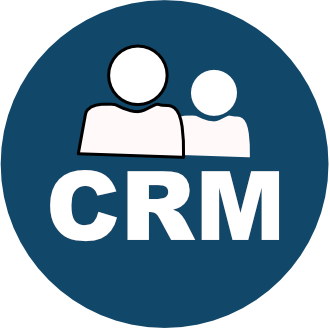 Sales & CRM Solutions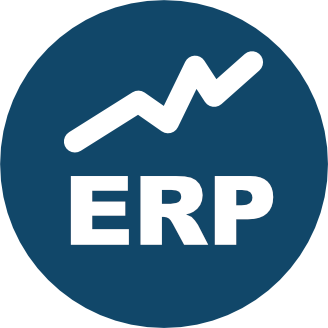 ERP & Service management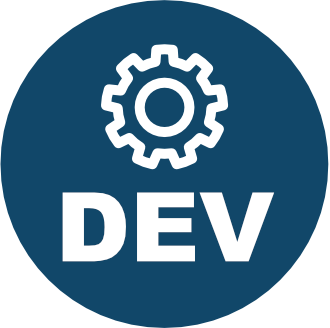 Bespoke Development
Let's start building
Once our objectives and mutual focus is matched we can start building on a partnership. For more than 10 years we have been behind the scenes of our spectacular customers. They trust us with a heavy load and we love being there for them. The last decade has been eventful and sometimes hard, but like our customers, we have prevailed. It is our intension to be serving for generations to come. Join us, of rather, allow us to join you, in your quest for every increasing success.
We're ready to meet!
Contact us here
Some of our amazing customers: