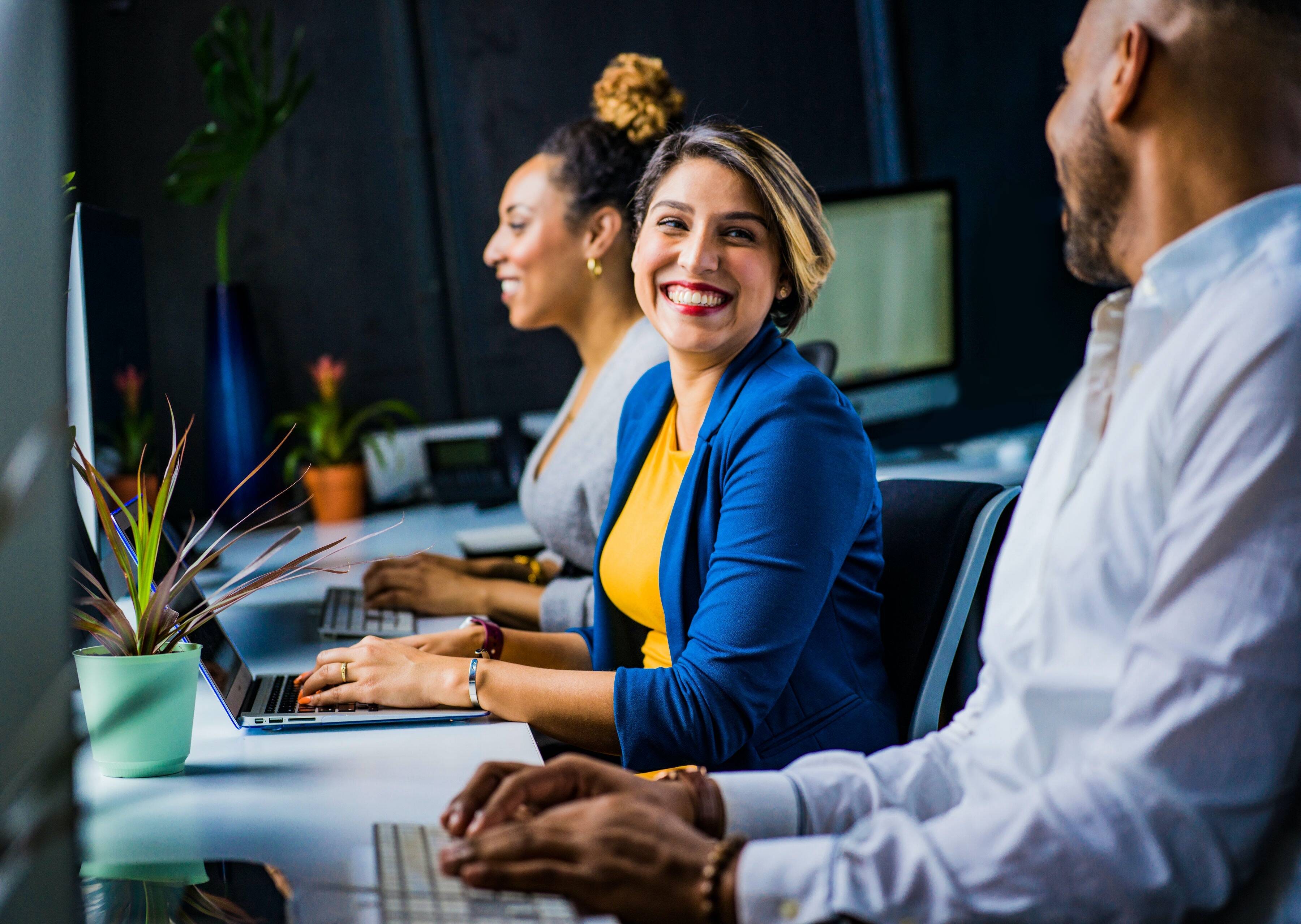 Orax SDI Cloud
Service Management
Service Management
Take your business to the next level with a powerful, fully integrated Business Management Platform.
Quick-start, low risk, fast ROI.
Manage operations and processes efficiently in the same system.
Empower your administrative and operational teams.
Create efficiency and scaling potential.
Get started
Watch video
We implement, customise and develop great value Business Management solutions for South African customers in the services industries. For more detail, please get in touch.
Get started
How we help your business:
Need more info?
Contact us here