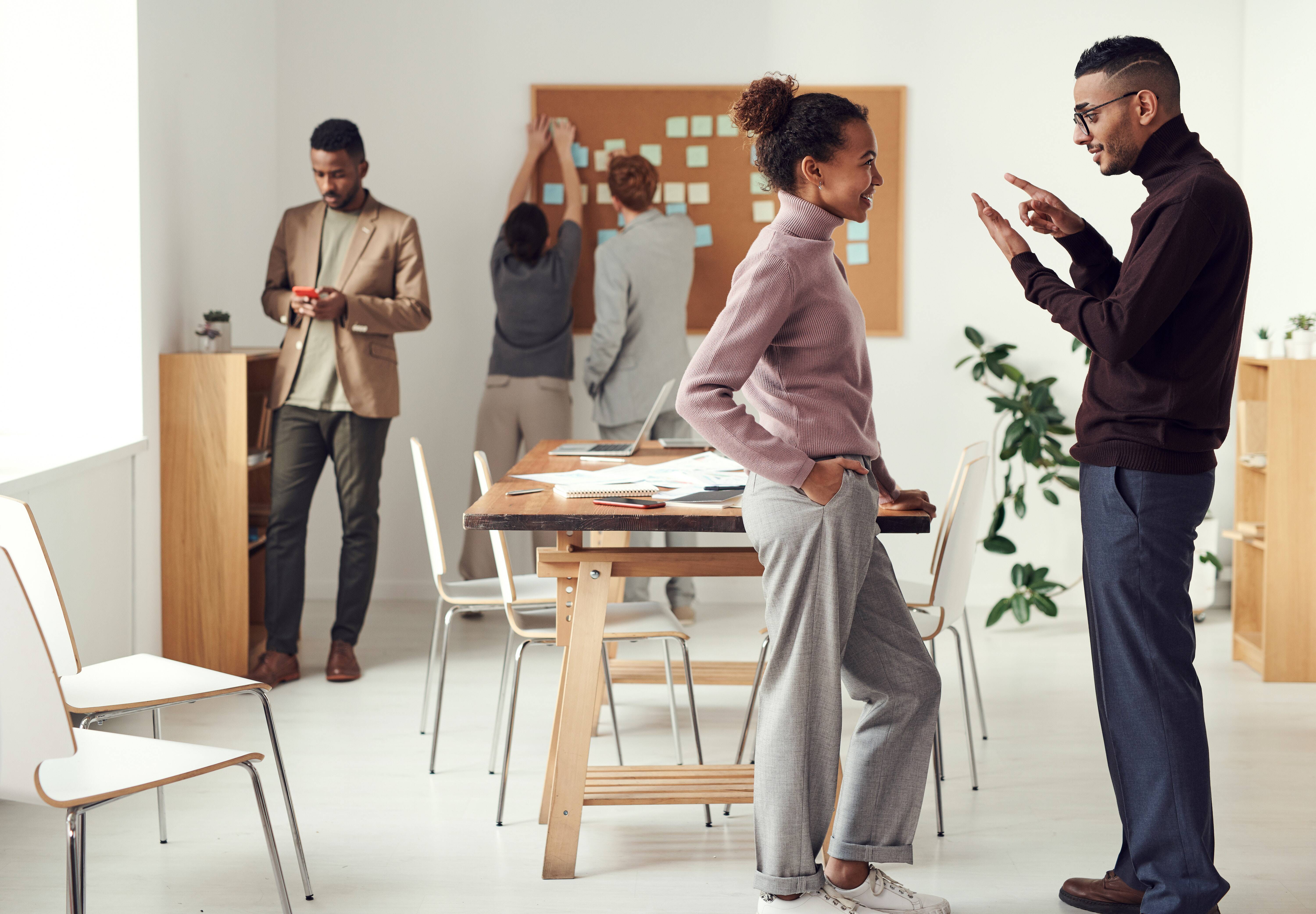 Orax SDI Cloud
CRM and Sales solutions
Customer Engagement
Take your customer engagement to the next level with a powerful, integrated CRM and Sales solution.
Quick-start, low risk CRM and Sales solution.
Manage relationships and streamline sales teams.
Collaborate and empower distributed teams.
Create a loyal customer base.
Get started
We implement, customise and develop great value Customer Relationship Management (CRM) and Customer Engagement solutions. For more detail, please get in touch.
Get started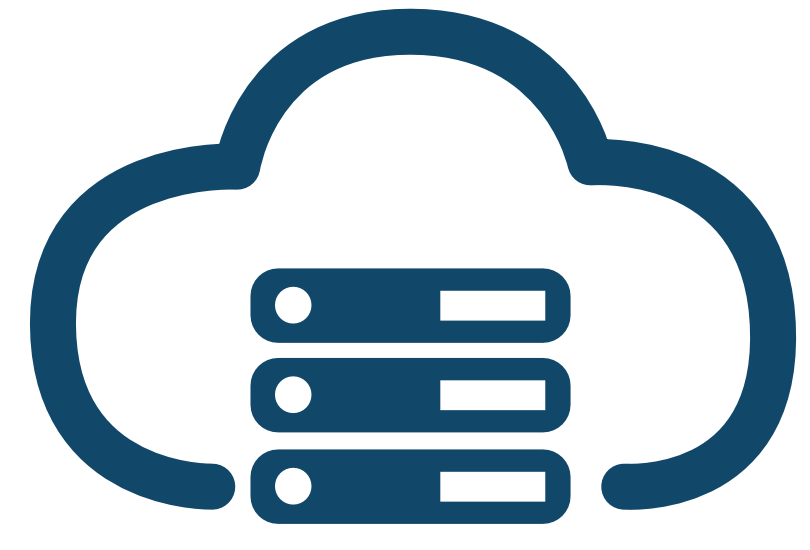 Orax SDI Cloud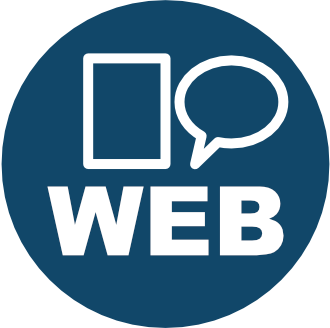 Web presence, e-Commerce and Email hosting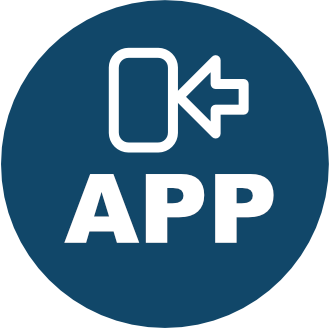 App Development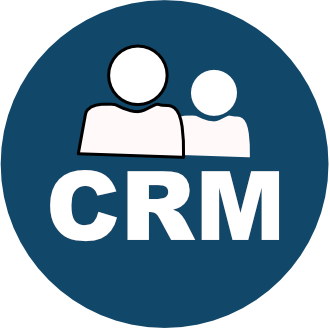 Sales & CRM Solutions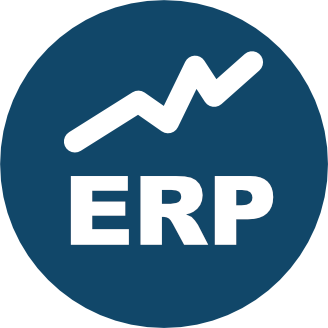 ERP & Accounting solutions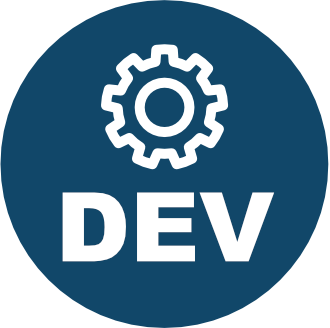 Business Solutions & Bespoke Development
Need more info?
Contact us here