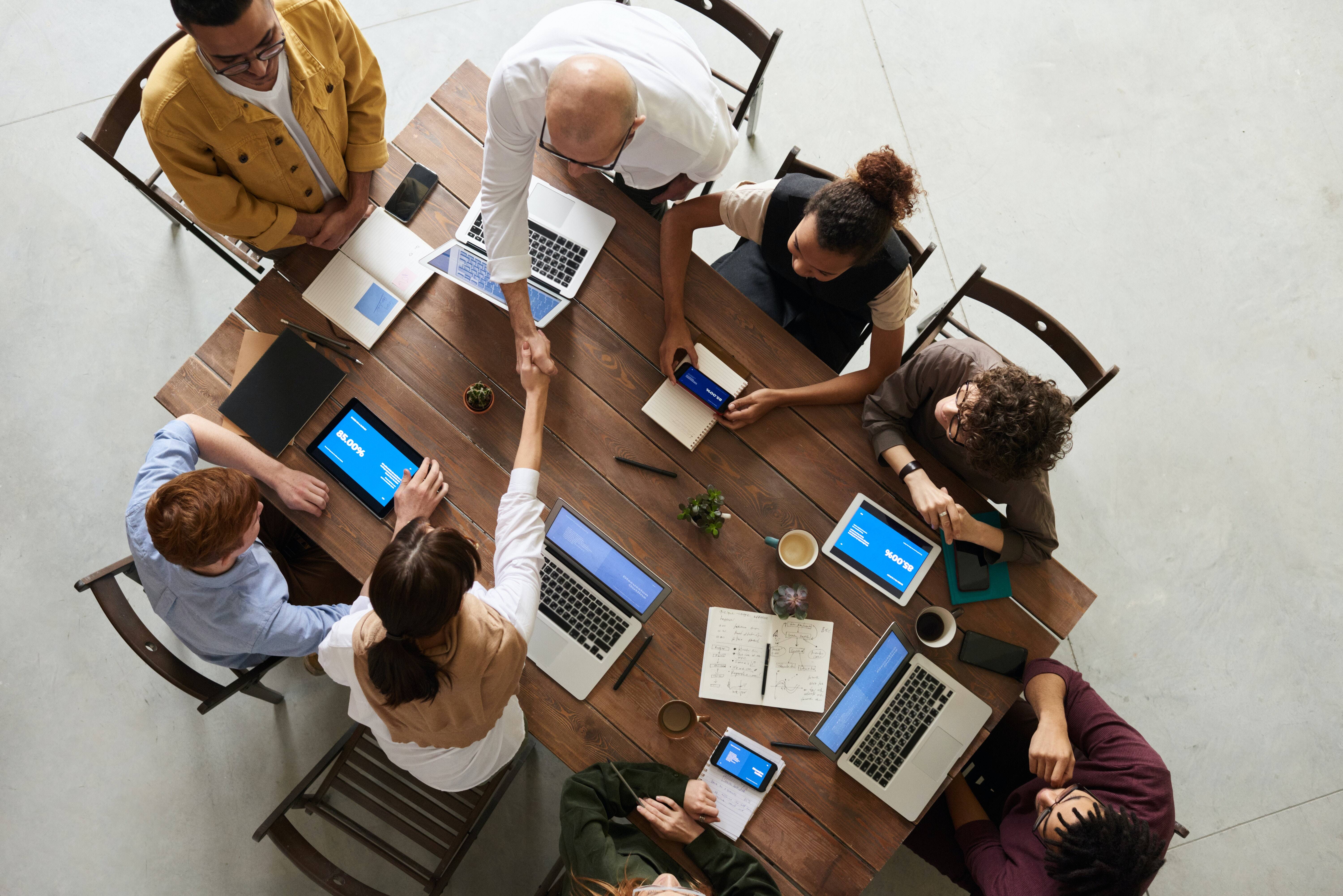 Orax SDI Cloud
Bespoke Application Development
Bespoke Development
Let us develop powerful, integrated solutions using the robust, enterprise-ready Orax SDI Cloud platform.
Quick-start, low risk, great value.
Rapid development in a powerful infrastructure.
Fully integrated with your company CRM & ERP system.
Create potential and efficiency the way you need it.
Get started
Watch video
We develop bespoke business applications and integration systems. For more detail, please get in touch.
Get started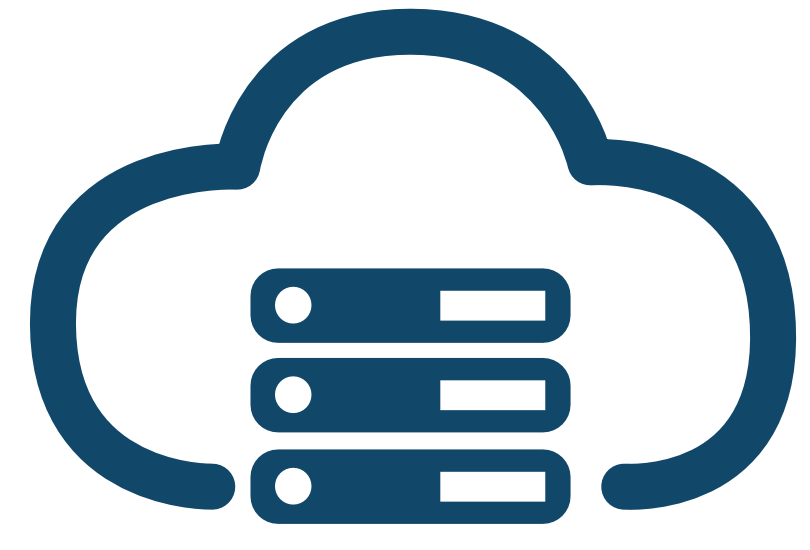 Orax SDI Cloud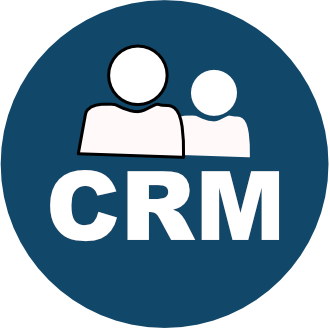 Sales & CRM Solutions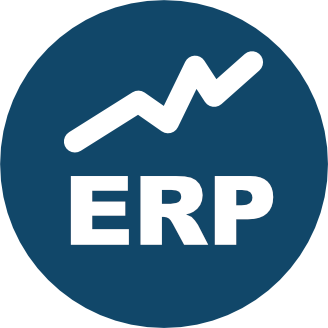 ERP & Service management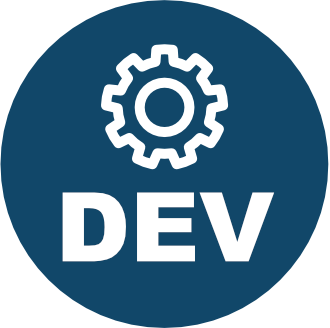 Bespoke Development
Need more info?
Contact us here