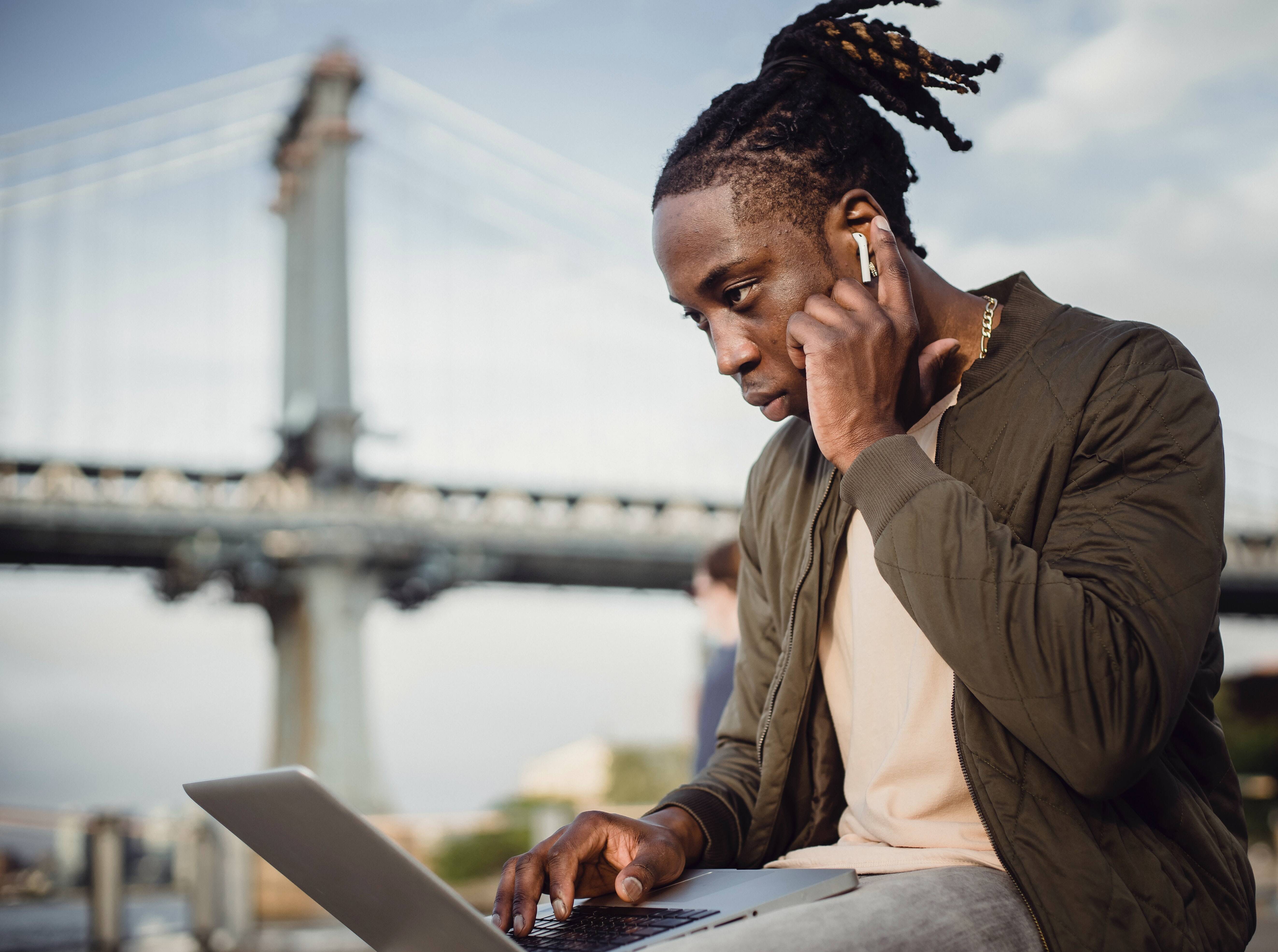 Orax SDI Cloud
App Development
App Development
Take your customer engagement to the next level with fully integrated Mobile Apps.
Powerful quick-start apps at great prices.
Fully integrated with your Orax SDI Cloud.
Engage customers with self-help features in the palm of their hands.
Android and iOS development.
Get started
We build dynamic Mobile Apps that are full integrated with your Orax SDI enterprise cloud. This means that you have better customer engagement and service efficiency, but the greatest value is that you can manage all features directly in your Orax App. No more external integration and disjointed systems.
Get started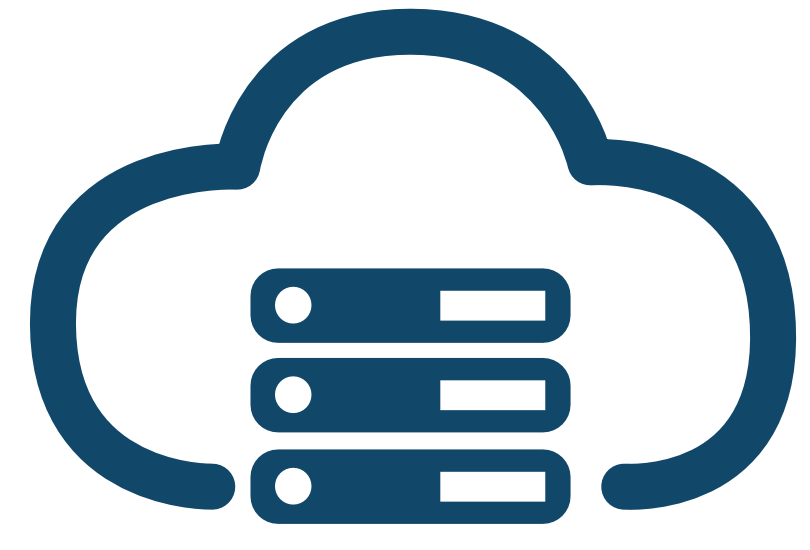 Orax SDI Cloud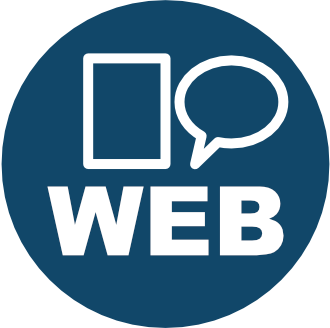 Web presence, e-Commerce and Email hosting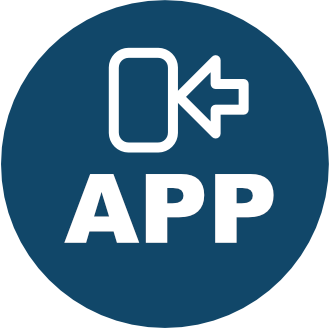 App Development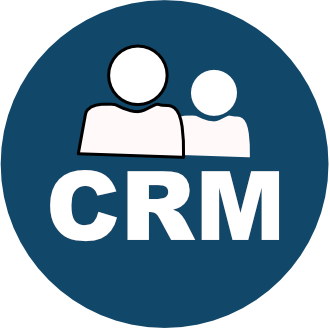 Sales & CRM Solutions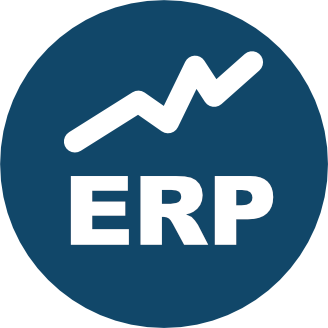 ERP & Accounting solutions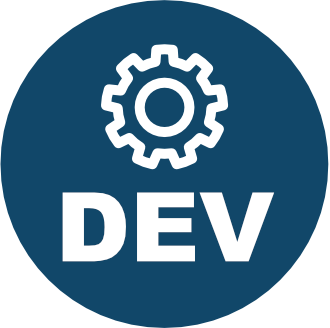 Business Solutions & Bespoke Development
Need more info?
Contact us here