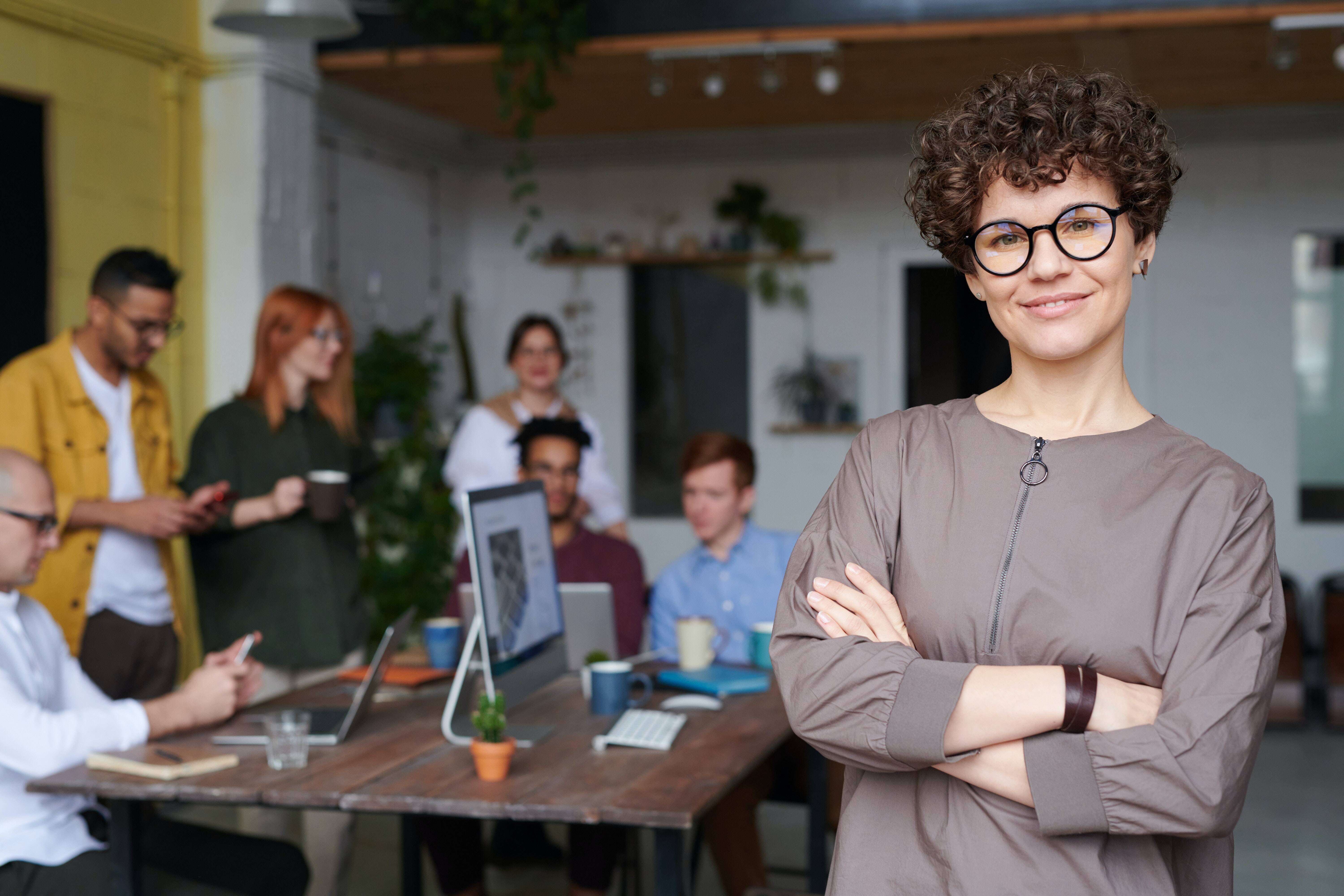 Orax SDI Cloud
Website and online shopping
Website hosting
Take your customer engagement to the next level with fully integrated website and shopping functionality.
Maximise your sales efficiency.
Fully integrated with your company customer engagement system.
Sales & Recruitment pipeline integration.
Great value and quick start service.
Get started
We build dynamic websites and shopping sites that are full integrated with your CRM cloud. This means that you have better customer engagement and direct pipeline integration for sales leads and recruitment. Extend your website functionality with custom apps and efficient customer self-service features.
Get started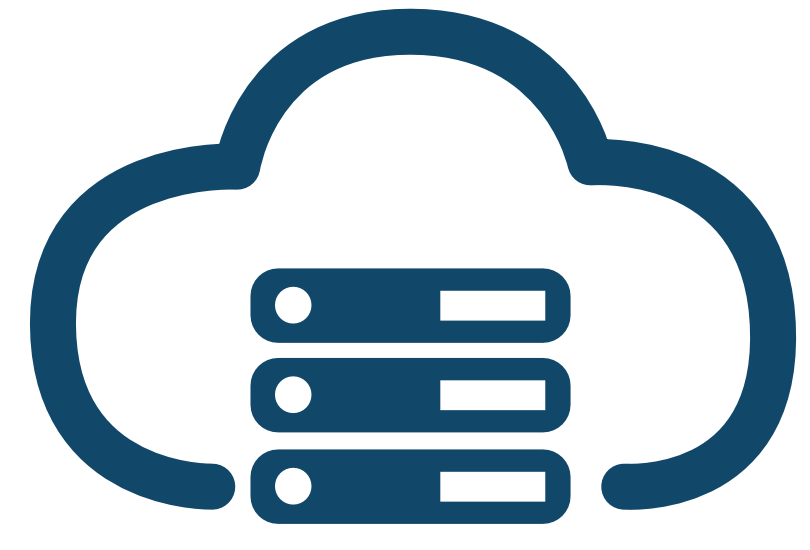 Orax SDI Cloud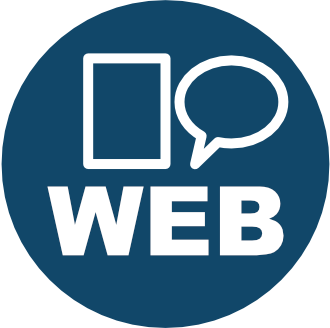 Web presence, e-Commerce and Email hosting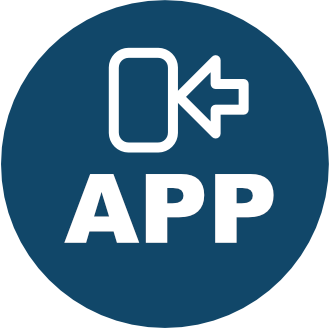 App Development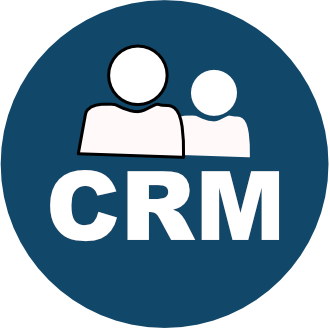 Sales & CRM Solutions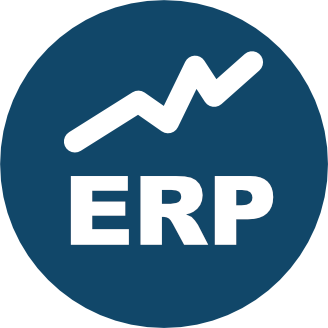 ERP & Accounting solutions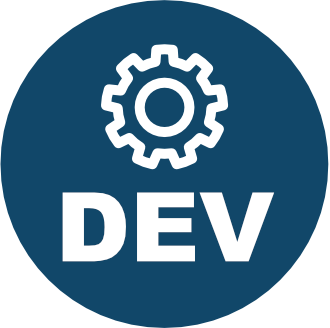 Business Solutions & Bespoke Development
Need more info?
Contact us here