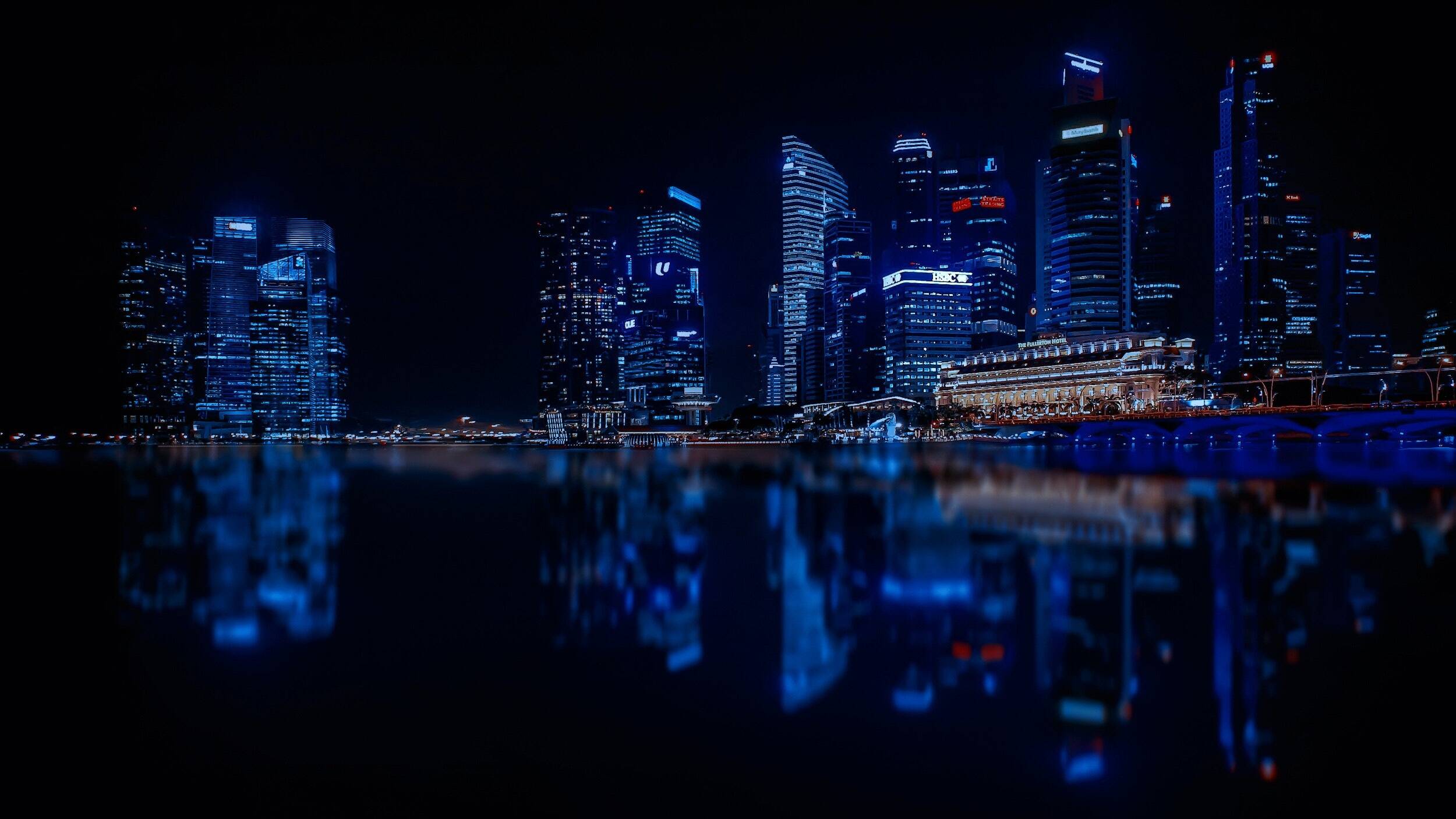 Orax SDI Cloud
Local price - CRM & ERP!
Local ZAR price
Burdened by Dollar($) based solutions? Orax SDI delivers quality at a local price!
Focussed on South African & UK companies.
CRM, Services ERP, Customisation, Apps.
Savings of up to 500% compared to Big Tech!
Need assistance?
or
Get started - DIY!
or
Watch video
Top 3 reasons to choose Orax SDI
Over the last decade we have matured a quality Enterprise Cloud solution specifically for South African companies. Orax SDI is able to compete head-on with Big Tech SaaS offerings at a ZAR price. We provide CRM, Services ERP, Operations management, Development and Critical Process management in medium and large companies to empower the South African economy. Join us, or rather allow us to join you! We partner for life.
Let's build together!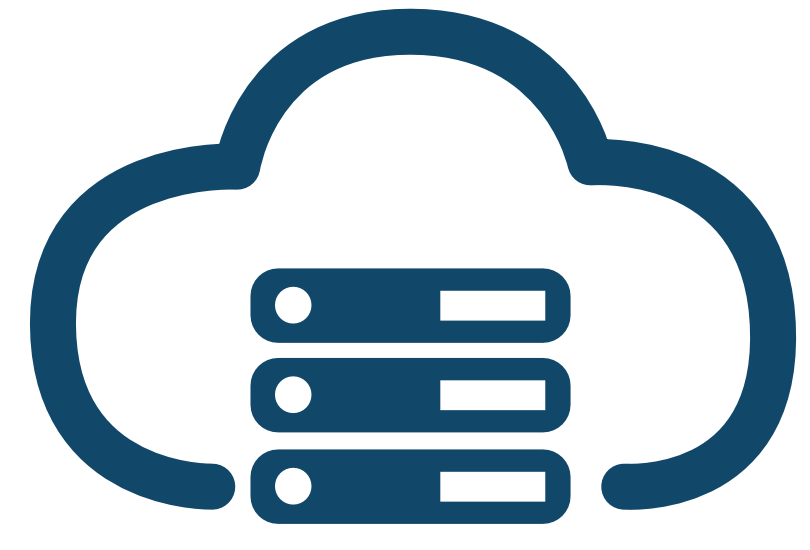 Orax SDI Cloud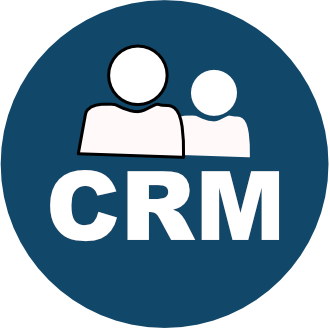 Sales & CRM Solutions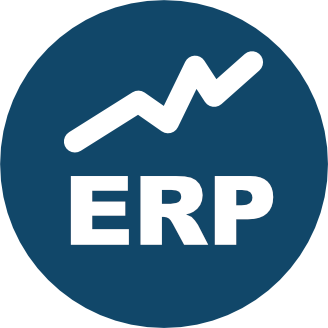 ERP & Service management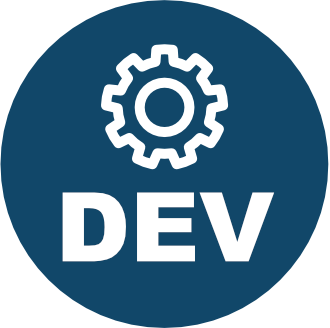 Bespoke Development
Need more info?
Contact us here