Solving the challenges businesses encounter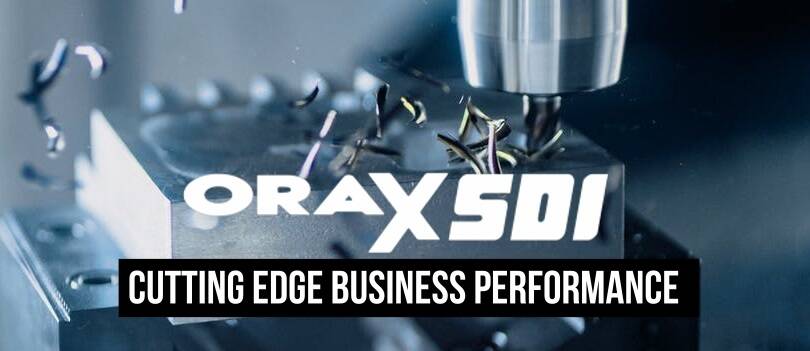 Most businesses struggle with operational processes that are insufficiently defined and insufficiently managed.

This is evidenced through output bottlenecks and losses, and in some instances, a reduction in product quality.

Apart from causing reputational damage and losses in sales revenues, it further impacts business through elevating costs, in relation to material, labour and other operating costs.

Understanding the exact points of failure and applying the correct remedial method is key to breaking free from the shackles of pain and frustration, that drag a business down to the depths of under performance.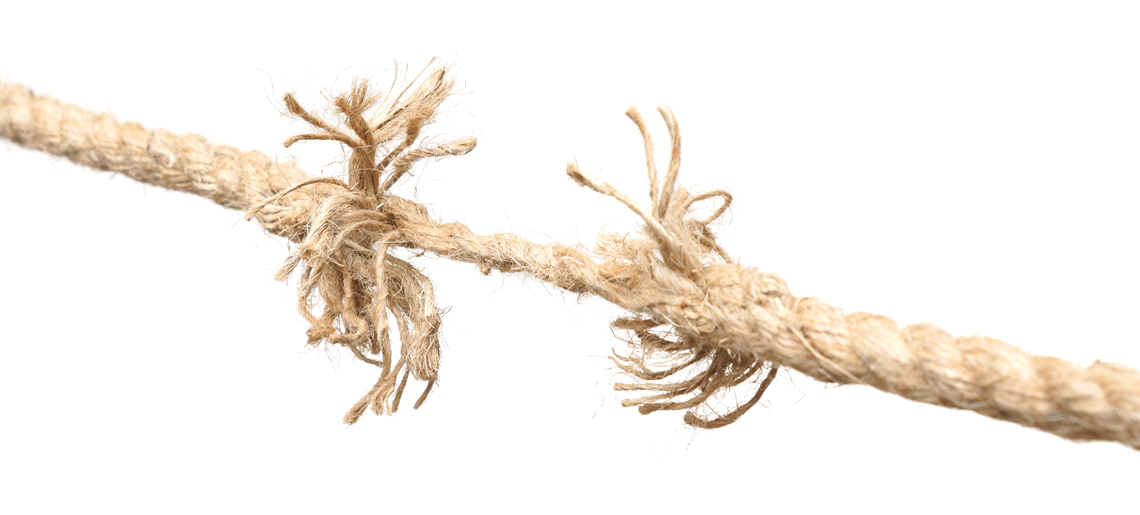 Using the OraxSDI Business Management Platform, Orax Solutions has a tried and tested method of helping businesses to rapidly overcome their difficulties. Focusing on high impact solutions with a fast turn around and impressive ROI's, Orax Solutions can help your business as well.

Factoring in sensitive budgets, and minimal disruption to business flow, our method of getting to the bottom of the problems is a low friction strategy, designed to minimise trauma while maximising performance and providing tangible results.

To mention a few, the OraxSDI solutions cover issues related to:

- Inventory, procurement and supply chain
- Manufacturing and production
- Accounting and sales management
- Process and workflows

If you really want to know what the secrets are to a better business life, then connect with us and request a demo.

We are serious about helping you business and won't be wasting your time with arbitrary sales pitches.

We let our product and our solutions speak for themselves.