MediClave enhances business performance with OraxSDI


INTRODUCTION
Medi-Clave is a privately owned company based in Pretoria, South Africa. The company is an intuitive market leader in the design, development and manufacturing of large and small autoclave sterilization devices.

Med-Clave markets and supports their own products directly, but their expertise and experience enables them to also provide support for other vendors devices deployed in the field. They have been successfully servicing the medical industry for the past 22 years and have rapidly grown from a humble startup to the giant they are today.

Given their success around quality of product and service, Medi-Clave have been able to rapidly gain a large base of customers and has an equally tremendous value proposition for others!

Medi-Clave is a great "made in South Africa" story and have become a company that stands tall with the best of the best. You can visit their web site here: https://medi-clave.co.za/

THE CHALLENGE
Medi-Clave's daily business operations rely on a number of complicated activities, pertaining to inventory and supply chain management, manufacturing schedules and manufacturing floor processes, on-site technical support, sales management, call center management and others, all coming together to provide a seamless business output.

The company had deployed various independent software systems and documents to perform and manage the relevant functions, but the difficulty they were encountering related to their ability to seamlessly manage these systems in a way that would facilitate smooth, interactive and uninterrupted performance.

For example, communicating and coordinating financial activities among the relevant departments and staff required multiple versions of spreadsheets to be update and circulated to various people at various stages throughout the day. Furthermore, management access to cohesive accurate data for decision making was also problematic, because the multiple systems Medi-Clave were using, were not integrated and not capable of providing company execs and management with a clear and concise view of their daily progress.

In the end, this mix of method was becoming problematic, and was causing a fair degree of confusion. It was not a cost effective solution for a company seeking to do things better, faster and smarter.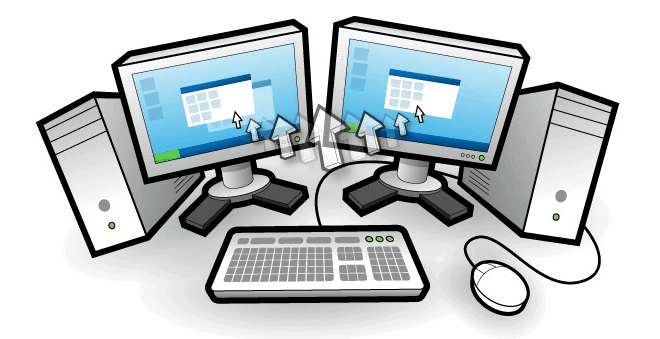 THE SOLUTION
After evaluating their exact needs and desired outcomes, the OraxSDI Business Management Platform was deployed to:

1. Provide more accurate and detailed insight into each aspect of the business function.
2. Drastically enhance company wide operational efficiency and performance.
3. Reduce the complexity and cost of deploying and managing multiple independent systems.

The most appealing aspects of the solution for Medi-Clave were:

1. The ability to access accurate, real time data from the system with ease.
2. Manufacturing and warehousing processes could be more accurately managed thereby providing detailed record keeping, identification and traceability of inventory, production items and, sold units. This was an absolute game changer for them!
3. The ease of use and the quick adoption of the system by the company staff.
4. The deep feature set the system contains.
5. The cost saving and profitability enhancements were immediately noticeable.

FEEDBACK FROM ANELDA HOFFMAN WALES

"We have been most impressed with the Inventory Management Module which allows us to easily place orders with our supplier and keep record of deliveries and back orders along with the identification and traceability."
"The fact that small companies can operate on the Software, it is affordable, it is easy to use, training videos are available along with reliable customer service/support made ORAX stand out above other software."
To learn more about what we can do for your business:
Request an Orax SDI Demo