ERP Systems are NOT just for big business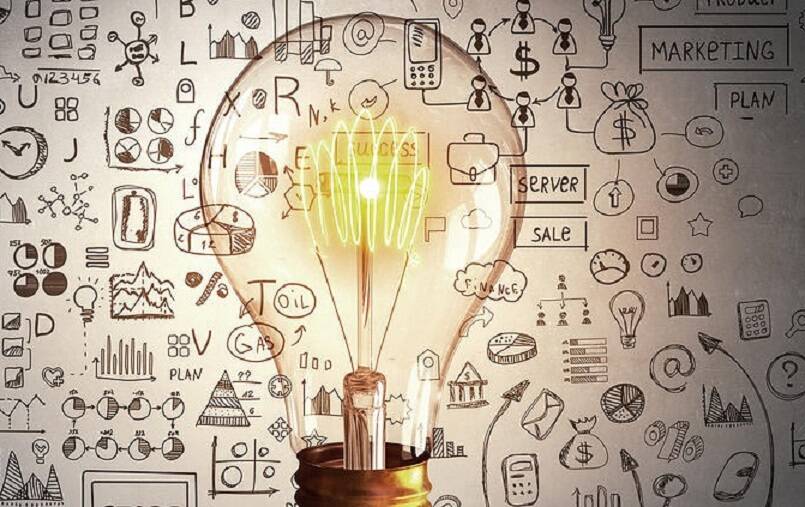 Three common reasons why many smaller business hesitate in deploying ERP type Business Management Solutions

1.Cost and payback time

Invariably, cost is the number one reason! ERP systems may hold great value for businesses but if the cost of attaining the value is too high, then how much of a real value proposition is that system for the business?

Conversely, we all know the adage "you get what you pay for" holds true as well, but what if there were better and more affordable options for businesses not making the kinds of money their enterprise competitors are, and who operate on much smaller budgets?

There are...

The mere mention of the word ERP seems to send shivers down the spines of key company officials, and this is because ERP solutions tended to be big complex systems, associated with big expensive vendors.

According to a recent article in Creamer Media's Engineering News, Quote:

"Forward-thinking manufacturers are looking to move beyond outdated legacy systems and monolithic ERP towards more flexible modular solutions that allow them to monitor the supply chain in real-time and collaborate seamlessly across the enterprise and value chain."

While this statement is well qualified, one also needs to keep in mind that not all ERP systems and system vendors are the same. There are some really good and affordable ERP options out there for the forward-thinking manufacturer, however, one just needs to know about them and evaluate them more carefully!

2. The complexity of choice – To ERP or not to ERP?

In making the right choices for your business, the simple question you need to ask yourself is: Given the rapid pace of technology advancements, how will today's decision impact my business in the near future?

The future of computing is cloud based! It's the most logical, the most flexible and the most affordable way any business can gain access to powerful technology to leverage business growth.

With the emergence of cloud computing, some "monolithic" ERP systems have also adapted to this shift in technological advancement, becoming flexible modular solutions spoken of earlier.

Systems like OraxSDI, with it's modular infrastructure and great affordability, provide companies with a high return on investment and quick payback time. Being extremely well suited to the manufacturing sector, OraxSDI provides:

- Production efficiencies,
- Quality customer and supplier relationships
- Smooth supply chain processes
- Ability to adapt quickly to changing costs and prices
- Great inventory management and oversight throughout the entire manufacturing process.



3. Business adoption

Initially, adopting an ERP business management solution will always be a challenging undertaking, as your company moves away from the more familiar, to the new way of doing things.

Nobody really likes change or having "their cheese moved" so to speak, but the sooner this is understood and accepted by all role players, the sooner your business can begin to experience the benefits of the system, and grow. It's a mindset change in as much as it's a physical change.

Business management systems are designed to improve business capability and performance, and to shy away from making the move simply because of challenges you may face in the process, is counter intuitive.

Yes, you may have do do way with old process and formulate new ones, but this is part of the process of change and improvement.

The way in which an ERP management system is deployed is critical to the overall success of the migration. What must be remembered, is that while no one wants to endure lengthy migration processes, ERP management systems are simply not "plug and play" type solutions.

The best method of solution adoption, is to first address the critical component/s of the business were the most pain and difficulty is being experienced. By deploying one, or even two, system modules or system components into this area first, and getting them working correctly, training up staff and bedding the modules down properly before moving on to the next area, is key to a successful migration.

It's a gradual, more manageable and more focused deployment, and is also the most effective and the least disruptive.

4. OraxSDI, a powerful and effective option for forward-thinking manufacturers!

OraxSDI is a comprehensive ERP Business Management Platform. It is a powerful cloud based management system, offering a huge amount of capability and flexibility, without costing an arm an a leg.

At Orax Solutions, we have been providing highly affordable, quality solutions to many companies, large and small. Because we are a South African company, we are dedicated first and foremost to building the South African economy, and our objective is to make special companies spectacular!

Please contact us if you are considering improving your business. We have many years experience in providing high quality solutions and services, and we would love to support your business as well.

Please peruse our web site menu above to find out more.