Orax Solutions is an IT service provider in South Africa. We provide business solutions and services built on the robust Orax SDI cloud platform. Our wide range of IT solutions increase the success of our customers in their respective industries.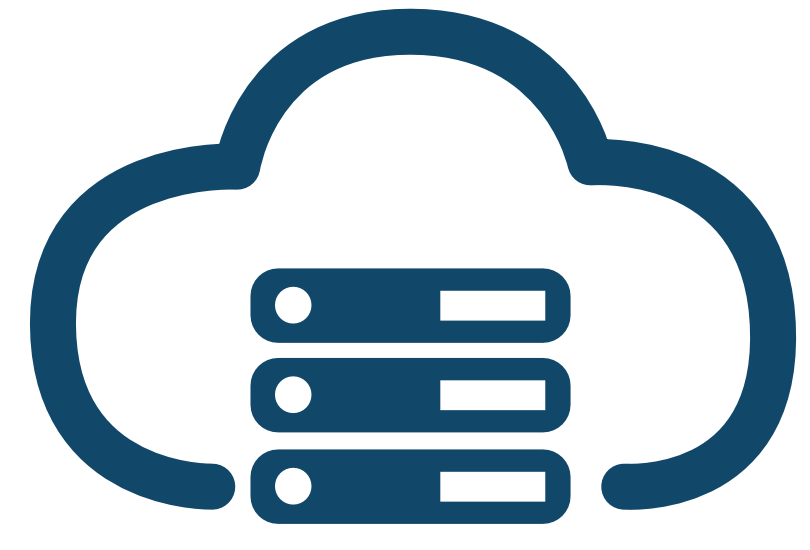 Orax SDI Cloud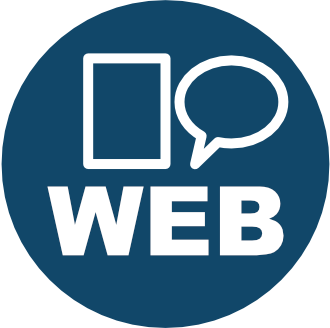 Web presence, e-Commerce and Email hosting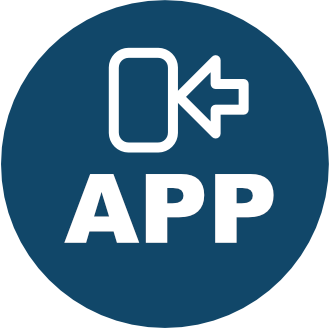 App Development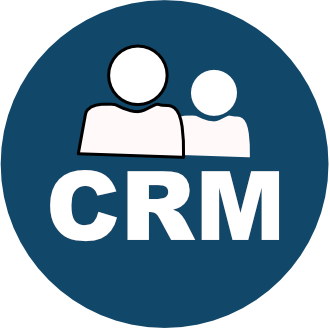 Sales & CRM Solutions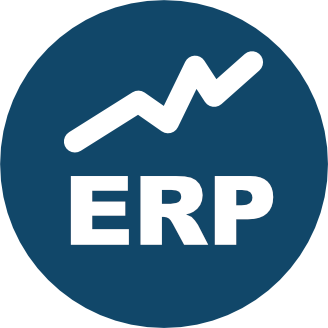 ERP & Accounting solutions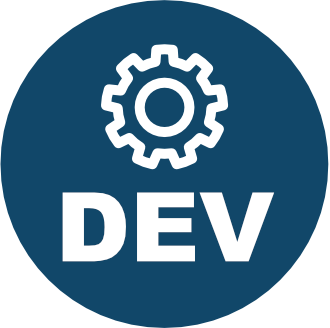 Business Solutions & Bespoke Development
We believe that South African businesses have the potential to be world renowned for quality, excellence and innovation. That South Africans are ambitious, talented and determined to succeed despite challenges. That sound ethics and strong values combined with a dream are the underpinnings of long term success, and that success makes the world a better place. To this end we strive to humbly and boldly serve our customers as they brace the storms and prevail in the face of strong headwind. We dream of making special companies spectacular!
Need more info?
Contact us here