Setting up Orax on your Mobile / Tablet
Start by downloading the Orax SDI App on your smartphone and tablet (from the App Store or Play Store).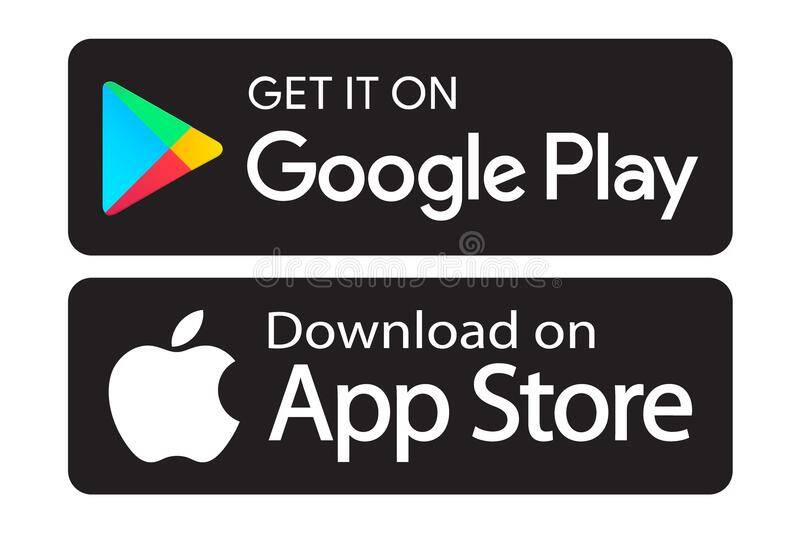 Once you have downloaded the app, you need to connect it to your company application. The application has a unique web address (eg. https://yourcompany.oraxsdi.com). In this example, you need to substitute "yourcompany" with the name of your application.

When connecting using the Mobile App you only need the "yourcompany" part of the address (not the oraxsdi.com).

Step 1: Open the app and select "Connect your App"

Step 2: Enter your company name and click Connect. Please note that there must be no space between words, the text field is not case sensitive.

Step3: You should now see the login screen of your company app. As with the desktop, your Username should be your company email address.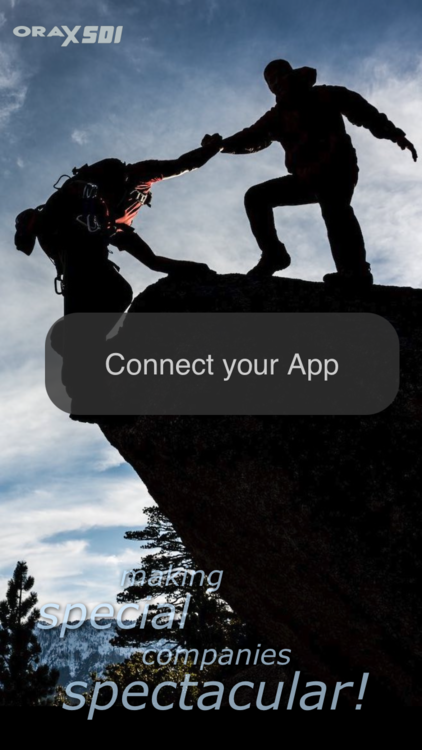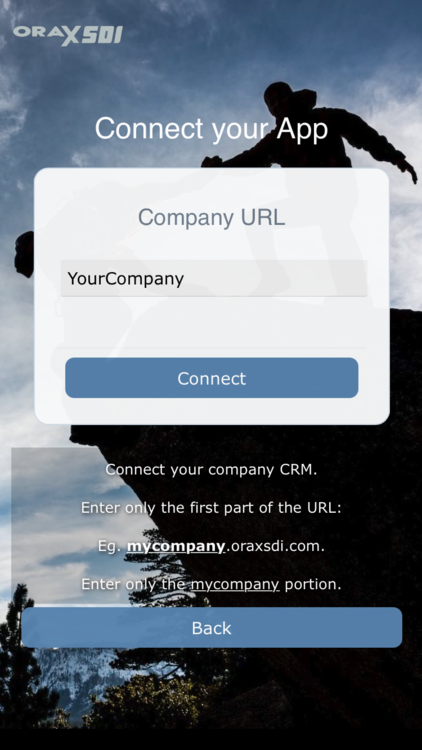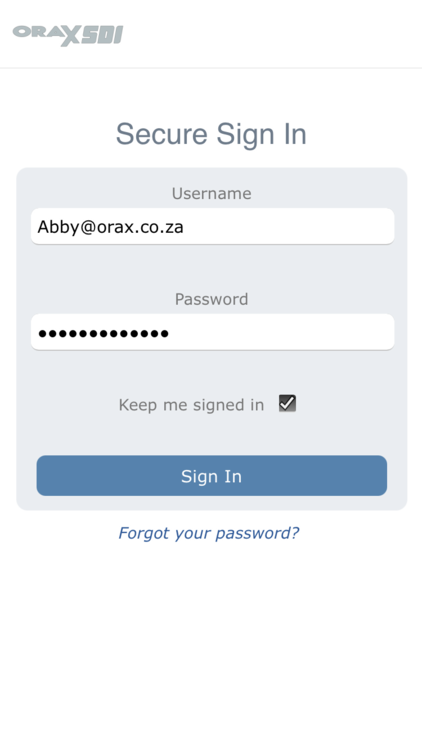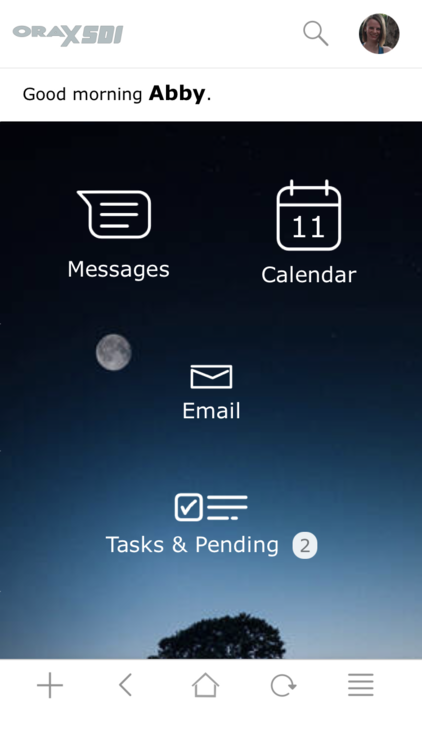 Notes:
1. If you get stuck anywhere, tap the OraxSDI logo to refresh the app.
2. If this does not work, close down the app and re-launch it.
Below is a short video overview of the process.
Up
Previous
Next